Blade Runner is a beloved 1980s classic, but one character is also a clear signal of sci-fi's informal racism problem. Many films from the 1980s casually throw in elements that may absolutely not be acceptable at present, whether it's homophobia, racism, or one other form of bigotry. However, Blade Runner options one character that's egregious even by the requirements of the 1980s.
Blade Runner is one of Ridley Scott's most popular motion pictures, following Harrison Ford's Rick Deckard as he hunts down and kills human-like androids generally known as replicants. Blade Runner was initially only a modest success, however has gone on to spawn an enormous franchise consisting of several director's cuts, the 2017 sequel Blade Runner 2049, an anime series, and even a Blade Runner 2099 TV show. Although most of those Blade Runner tales are from the 2010s and 2020s, the unique Blade Runner is caught with the sensibilities of the early 1980s, together with one significantly hard-to-watch component.
Related: Blade Runner Complete Timeline Explained: Movies & Spinoffs
Why Edward James Olmos' Blade Runner Character Is A Huge Problem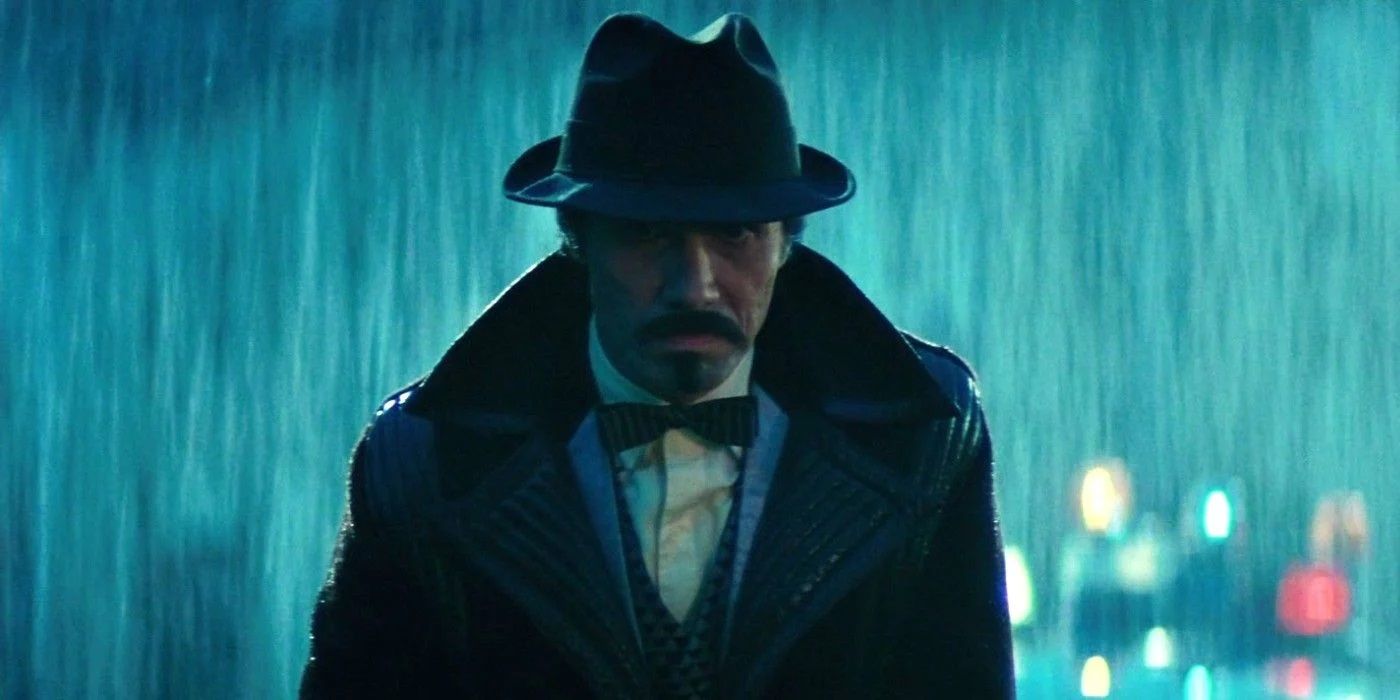 In the unique Blade Runner, Edward James Olmos played Gaff, a personality that ought to have been unacceptable even in 1982 when the original film was first released. Despite Edward James Olmos being of Mexican descent, his character in Blade Runner is Japanese. Actors often performed characters of different ethnicities, however the Gaff scenario was even worse. The Blade Runner actor stayed in yellowface for most of the film, even sporting blue contacts and sporting facial hair that made the character look more like an Asian stereotype.
Besides simply his look, Gaff's actions is also construed as resorting to tired racial stereotypes, as Gaff spent most of Blade Runner making origami unicorns and cranes. Although these Gaff issues have been fastened for Edward James Olmos' cameo in Blade Runner 2049, the problematic depiction of Gaff was a giant problem with the original movie. Unfortunately, those problems have been representative of sci-fi's history of casual racism as an entire.
How Blade Runner's Cyberpunk Aesthetic Is Based In Cultural Appropriation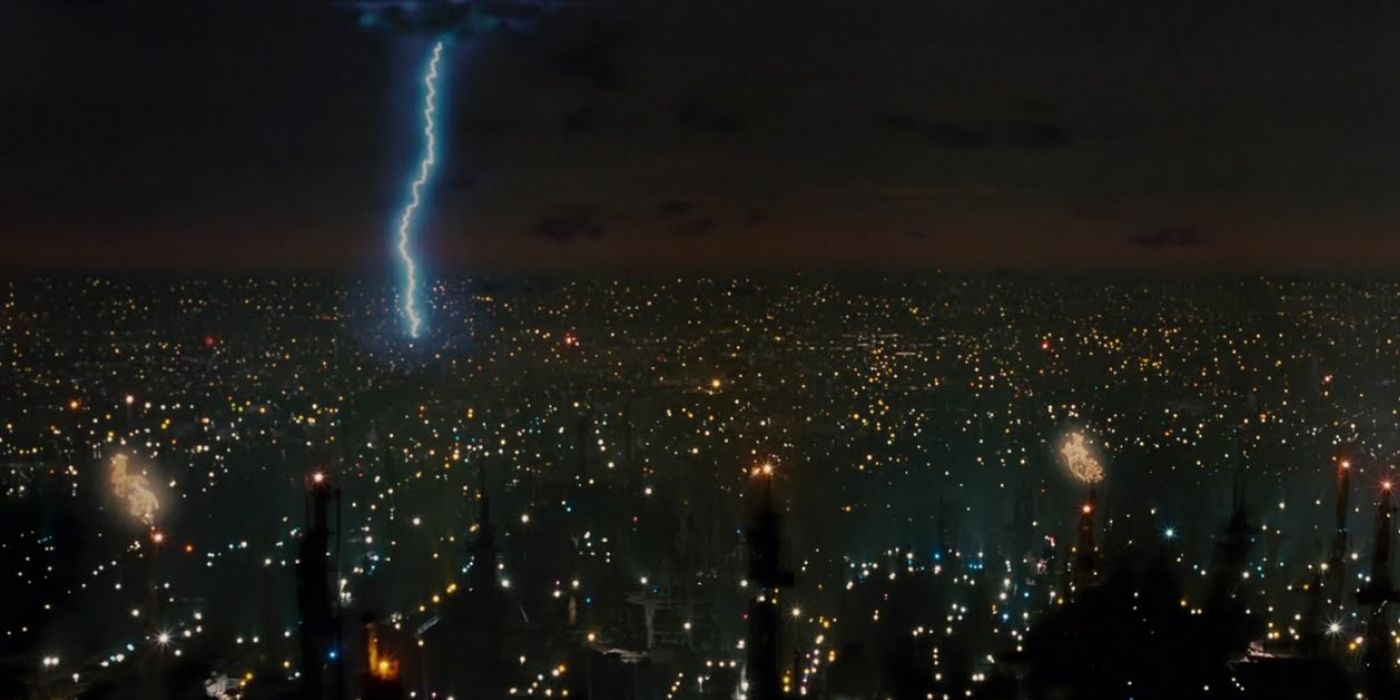 Sadly, Gaff's informal racism is a product of Blade Runner's complete world being based mostly in cultural appropriation. This is made clear within the unique Blade Runner, with the film's massive geisha commercial being one of the franchise's most iconic visuals. However, the cyberpunk aesthetic in general is an appropriation of Asian cultures, with the design of the town taking inspiration from Tokyo, and the costume design being a mixture of varied Asian styles.
Unfortunately, this may be a problem prevalent throughout sci-fi. Firefly only features Chinese and American cultures, with each other superpower being destroyed by an enormous war before the occasions of the collection. The highly-controversial live-action Ghost within the Shell movie does something similar, preserving its Japanese aesthetic however whitewashing the main character. The purpose for this constant cultural appropriation in sci-fi is that writers use an Asian aesthetic as shorthand for multiculturalism without actually having to discover multicultural casts or tales. Gaff's character in Blade Runner goes to show that correct illustration is much more than just a visible aesthetic.
More: How Blade Runner 2049 Ruined Harrison Ford's Return